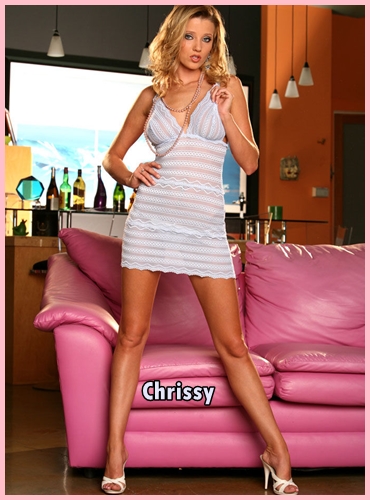 You had knee surgery, and you are working at home during your recovery.  I live next door. We have never spoken. I find you sexy, but you are always with your girlfriend.
I notice her leaving in the morning, but your lights on during the day and it makes me kind of horny to know that you are so close and alone. I see sitting in front of the window, typing away at your computer. I wonder what you are doing all day over there. 
You sit there for hours gazing into the computer and typing away, apparently very hard at work. After a few days of being cooped up at home and no sex with your girlfriend, you start to feel pent up. Today, I look out my window, your sexy neighborhood spy, and I see you in front of the computer. I suspect that you are watching porn.Well, I know you are. You are staring at the screen, but you are sitting back in your chair. Your hand is between your legs, and you are obviously masturbating.  Now, I have seen men masturbate before, but something about watching you really turns me on. I walk over to the window. I want you to watch me. I lift my dress, pull my panties down. Lean back and start fingering my tight wet pussy. I push my fingers deeper when you catch me.
You stop watching your computer and start watching me. You stand up so I can see you naked, and hard. You hand vigorously starts stroking. My legs feel weak, but I keep plunging my fingers in and out. Rub my clit with my thumb. Pussy juices start running down my thighs. We masturbate and watch each other until we both cum together!
Written By: Chrissy
Call Chrissy @ 1-866-481-6275
My Other Sites: Smitten Kittens &  The Klassy Kat

Chrissy
Chrissy accepts credit cards for Phone Sex at 1-866-481-6275
Learn more about her at her Naughty Cab Confessions
Phone Sex Website