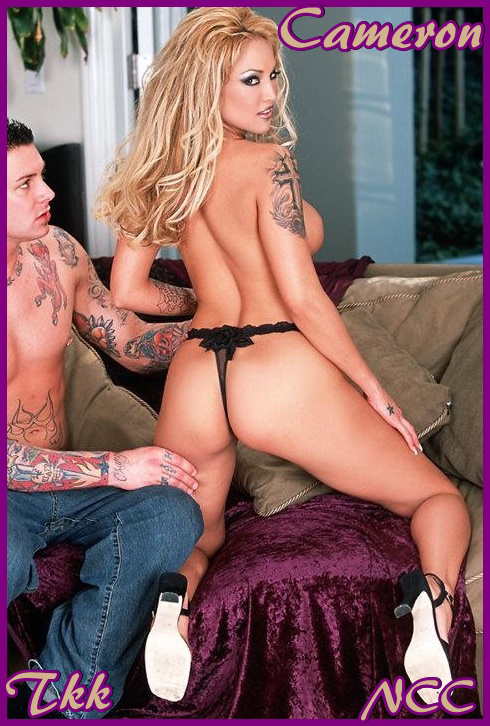 I knew you would be home from work soon, and I decided the time was right for you to know my little secret. I play your sweet girlfriend in public, but while you're gone I need cock! I put my finger to my lips to make sure you are quiet. We both knew this day would come, the day I make it clear you're a cuckold. Did you really think my hot, wet pussy was that wet for you? 
Let's face it, I like my cocks big, and my men rough around the edges. Then, of course, there is you. You pay my bills, take me to wild resorts and in return, you have me on your arm. Tonight is the night we admit who you are.
You keep quiet and hide behind the kitchen door. You watch me get pounded by a man, a boy really half your age. You see the look on my face. I never look that way for you, do I? He is gone, and it is just the two of us.
There is no need for either of us to hide the truth. You love cum as much as me, and you will consider it an honor to lick and suck it out of my just fucked pussy. Down on your knees bitch!
 Written By: Cameron
Call Cameron @ 1-866-477-1044
My Other Sites: The Klassy Kat
Cameron accepts credit cards for Phone Sex at 1-866-477-1044
Learn more about her at her Naughty Cab Confessions
Phone Sex Website