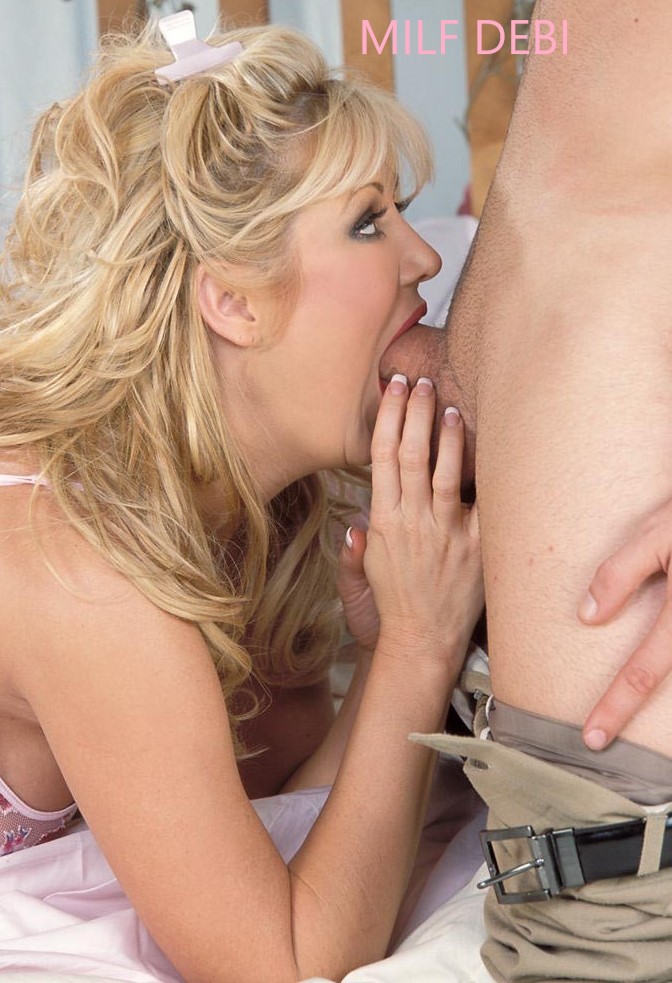 My closest friend from high school has the sexiest son. He was just the cutest little boy, but is just plain hot as a almost grown man. He calls me often, and drops over for a visit sometimes.
Last week he showed up extremely upset by something that happened. It was late, and I was ready for bed. I lit some candles, had a glass of wine, and was ready for some me time with my new vibrator. I found some hot porn and got comfy. I was feeling so good, when I heard the knock at my door. Whatever it was, it seemed important for them to be knocking so late. I begrudgingly turned off my toy and went to the door.
      It was Max, my friends son. I was out of breath, and a bit flushed when he gave me a tight hug and told me he really needed to talk to me. He said it was a bit embarrassing and that he couldn't talk to anyone else about this. I was already so horny, and couldn't help but stare at his amazing body. He was very shy as he explained to me that his new girlfriend was afraid of his huge cock. Oh dear, I was so horny already, and couldn't help but look. He was young, my best friend's son but he had me wondering. I asked him if I could see, in a very motherly nurturing way. I had to catch my breath when I saw his gorgeous young cock. 
I told him that it was her age, and that a real woman would love his huge dick. Words were no longer enough for me. I had to show him just how much I loved his huge cock. I showed him for 4 hours, till the sun came up. 
Written By: Debi
Call Debi @ 1-866-649-3992
My Other Sites: The Klassy Kat
Debi accepts credit cards for Phone Sex at 1-866-649-3992
Learn more about her at her Naughty Cab Confessions
Phone Sex Website