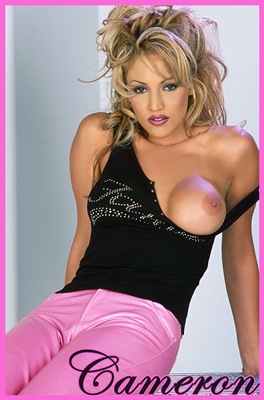 A night out with the girls was going to be the perfect fix for the mid-week blahs. A new club opened and rumor had it the men, music and drinks were insane!  I love rooftop clubs and dancing till dawn.
My friends showed up to get ready with some guy I had never met. He was pretty in a girly sort of way. I already had a pitcher of Rita's made and we started to chat, drink and get ready.
The guy's name was Julian, and he was just gushing at our makeup, clothes and perfume. That got me to thinking about what a pretty girl he would make. Maybe it was the alcohol talking but he was totally up for a makeover.
After trying on some of my dresses and heels, we decided on a black cocktail dress with stilettos. He was fragile, so he fit into all my clothes. I did his eyes smokey and added some purple lip gloss. He was dancing around the room taking selfies.
We were all on a VIP list except Julian. Having him with us would really be a riot, especially with everyone assuming he was a she. The door guy said he would let Julian in for a blow job. Not from us, but from our pretty, sexy, sissy slut.
They went down the alley and we arranged to meet at rooftop bar. About an hour later, Julian showed up with two hot men in tow. Giggling he told them to talk to me, his pimp, to arrange payment. What a night we had, and our new sissy slut took cock like a pro. Good thing he left plenty of big, thick, hard cocks for us real girls.
 Written By: Cameron
Call Cameron @ 1-866-477-1044
My Other Sites: The Klassy Kat
Cameron accepts credit cards for Phone Sex at 1-866-477-1044
Learn more about her at her Naughty Cab Confessions
Phone Sex Website